Topic: [Song] Kays – "The Man"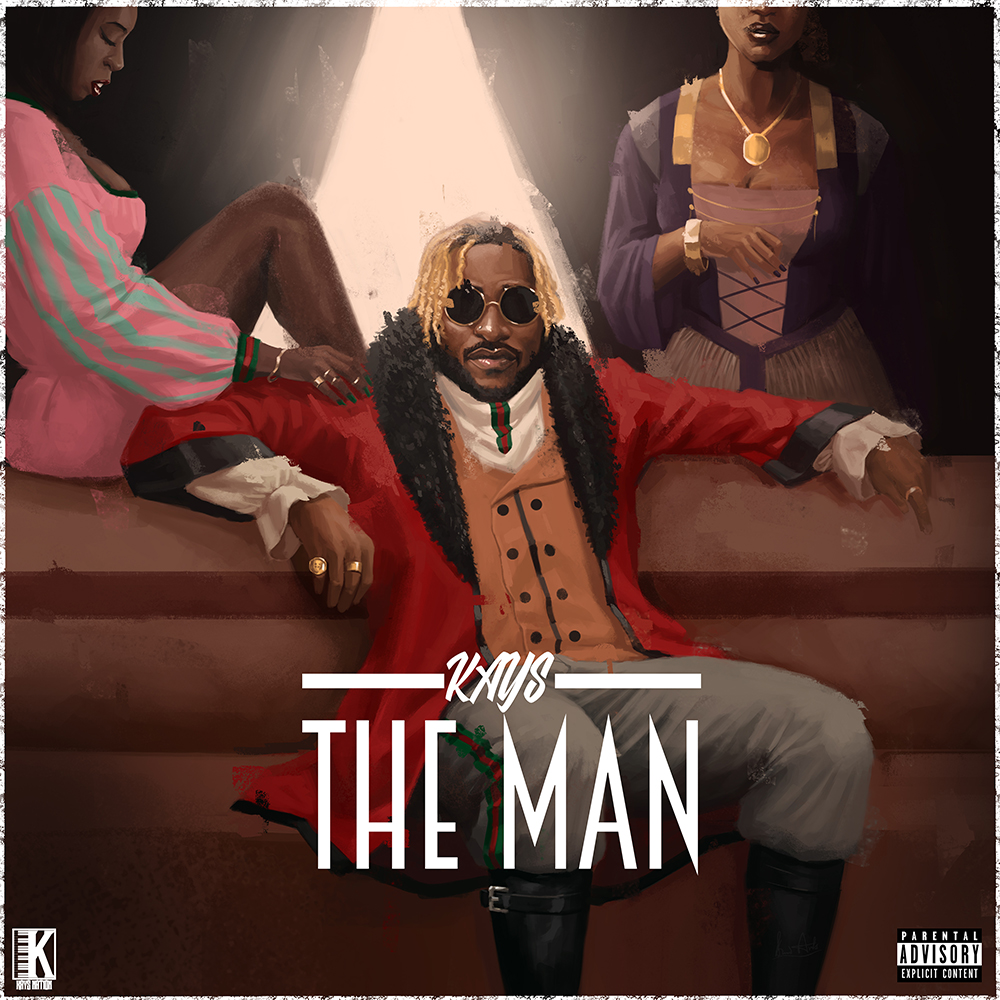 Big sound, fly clothes, white slaves… Kays' breakout single and music video has it all. Kays is jumping into the Nigerian music scene and is here to play. His first single "The Man," is a hard-hitting track that brings a new and exciting sound to the Nigerian airwaves.
Kays is going to be one to watch out for in the coming months, his mix of hard-hitting music, controversial visuals, and unique style will ensure he isn't ignored. Follow kays on IG – @kaysonyewuchi

var VUUKLE_EMOTE_SIZE = "";
VUUKLE_EMOTE_IFRAME = ""
var EMOTE_TEXT = ["DOPE","TRASH","WACK","MAD JAM!","JUST THERE",""]
The post [Song] Kays – "The Man" appeared first on TooXclusive.
Source: Tooxclusive
Comment Policy:
Please be an adult when posting comments on our site. Remember, you are welcome to disagree if you can do so calmly. If you're feeling particularly fired up and don't feel you can be mature, there's always the option to walk away. We believe that the relative anonymity of the internet is no excuse for treating other people badly, so let's all get along!
0 Responses